Jeep Clubs West Virginia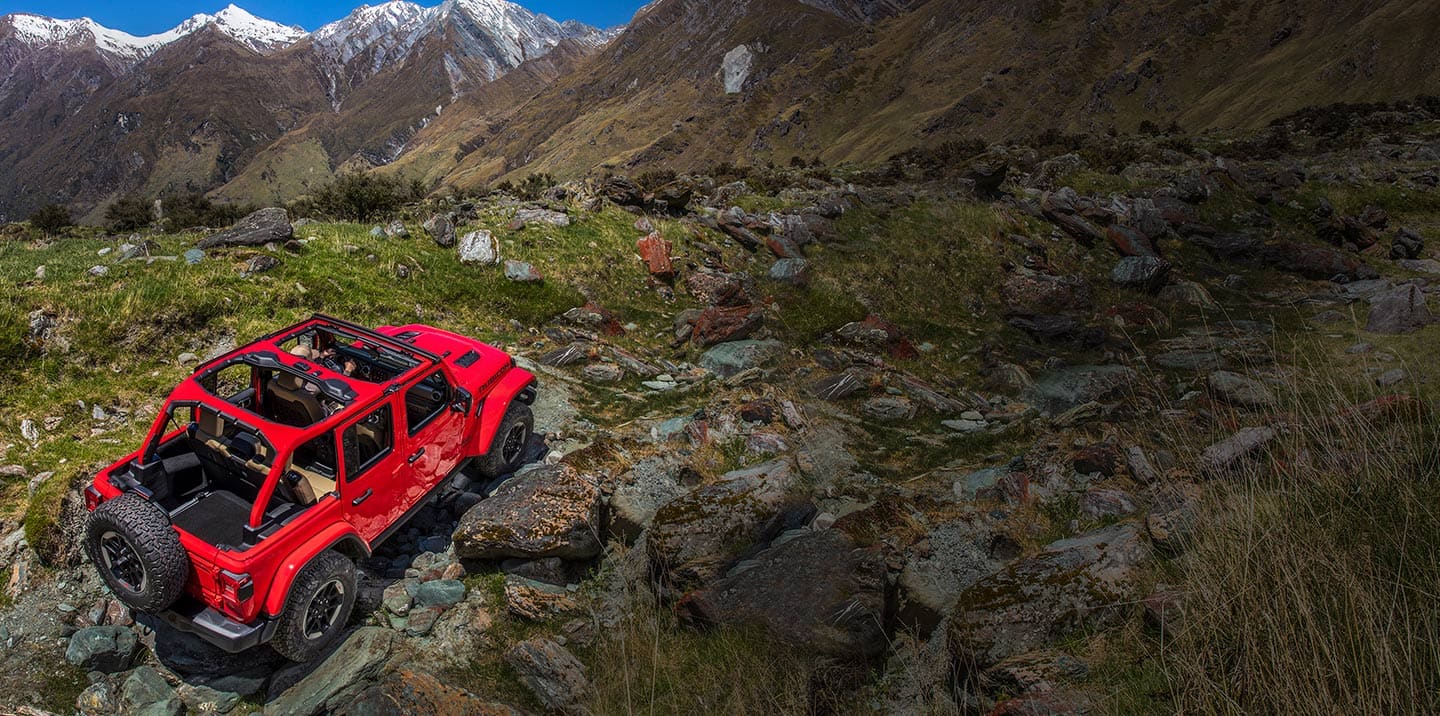 Jeep Clubs West Virginia
Off-roading is more than an activity. It's a way of life. It is a community that celebrates and rewards those who embrace off-roading. The best way to experience the trails is by joining a Jeep club. Jeep clubs are perfect for learning about the proper 4-wheel off-roading techniques. If you're new to off-roading, a club is ideal for meeting others to help you learn the ropes. Joining a Jeep club allows you to share your enthusiasm and adventures with other like-minded Jeepers in your community. Read more below to find out if joining a Jeep club is right for you and the top Jeep clubs in West Virginia.
What are Jeep clubs
The Jeep community is a tight-knit group of people. People take pride in owning a Jeep, not only because it is a great vehicle but because it is a multipurpose vehicle with a significant history behind it. Some Jeep clubs are well-structured and have membership rules and fees that go toward group events. Others are loosely structured and have a "come and go as you please" attitude. But, no matter the club's structure, at the core, they are groups of Jeepers that want to share their love for their Jeeps and the great outdoors.
Why should I join a Jeep club?
If you own a Jeep, then it's a good idea to think about joining a Jeep club. Jeep clubs are a great place to learn the basics of 4-wheel driving offroad. They will help make your first few times offroad more enjoyable and help you learn how to stay safe, especially if you want to push the limits a bit and have fun. Plus, you can learn about some new trails & places to ride that you didn't even know existed. You might even get access to some riding areas that you wouldn't have been able to gain entry to on your own. Club membership opens many doors for Jeep owners.
West Virginia Jeep Club
The West Virginia Jeep Club was founded in 2003. The members work hard to safely promote, preserve and protect the sport of off-road driving. The club also advocates for social, educational, and family recreational opportunities for anybody interested in the sport. While located in West Virginia, people have come to the club from all over. Currently, the club has members from Ohio, Kentucky, Virginia, Pennsylvania, Tennessee, and even the great state of Texas, just to name a few.
4-Fun Four Wheelers
Members of 4-Fun Four Wheelers live all over the southeastern part of Michigan. This club was started mainly through sand drag racers and obstacle sand racers. Several have competed in short-course off-road racing and asphalt drag racing. The club has meetings once a month, from October through May.
Jeep Clubs Near Me
If you want to join Jeep Life and purchase your first Jeep, or if you're looking to upgrade your Jeep, Astorg Chrysler Dodge Jeep Ram has covered you. Our sale department is well equipped with a wide selection of Jeeps on our lot. Plus, our service and parts departments are provided to handle whatever upgrade you need. So please contact us today to see what we can do for you.