Dodge Jeep Ram Dealer Belpre OH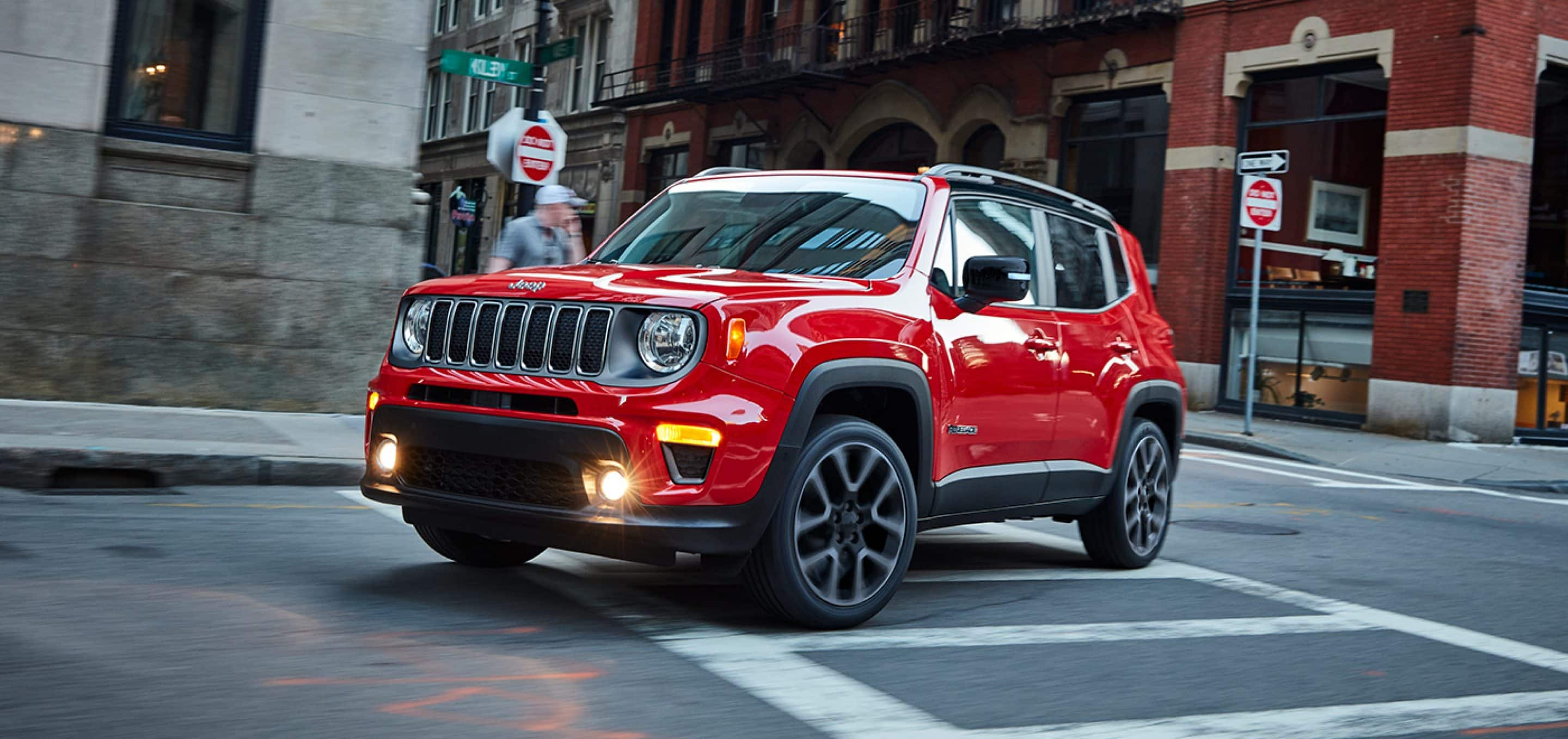 Dodge Jeep Ram Dealer serving Belpre OH
If you're looking for a quality Charger, Wrangler, or Ram 1500, then be sure to head down to Astorg Dodge Chrysler Jeep Ram and let our experts put you in the vehicles of your dreams! Whether you're looking for something new or pre-owned, we are sure to have something in stock that meets your needs. Feel free to test drive any of the vehicles on our lot, and if you find something you like, we have a complete finance department that will work with you towards a deal that will fit your budget. Are you unable to make it down to the dealership right now? Then be sure to check out our entire inventory here on our website.
Getting from Belpre to Astorg Dodge Chrysler Jeep Ram
It should take around ten minutes to get from Belpre to our dealership. Start by heading west on Third Street toward Maple Street. Turn left onto Maple Street and then turn left at the first cross street to get onto Washington Blvd. Continue onto Fifth Street/Parkersburg Belpe Bridge, and Fifth Street turns right to become Ann Street. Use the two left lanes to turn onto fourth street and then make a left onto Green Street. Next, make a right onto 7th street, and another left onto 14th street. Our dealership is on your left. If you see the Parkersburg City Park, you have gone too far!
About Belpre Ohio
Belpre is a city located along the Ohio River, and its name derives from the phrase "Belle Praire," which means "beautiful meadow." The city is home to the first library established in Ohio, and its first public school hired the first female school teacher in the state's history. The first settlement in Belpre was made in 1788, and in 1845, railroad developers founded the Belpre and Cinncinatti Railroad, which led to a huge railroad industry in the city. Today, Belpre has become more modernized as in 2006, the Steven Soderburg film Bubble was filed in Belpre and used an all-local cast.
Our website hosts our inventory of quality new Challengers, Ram 1500s, and Jeep Wranglers for anyone in the Belpre area to search at their leisure. Whether it's for a large or small family or just for yourself, we're sure to have a vehicle in stock that can fit your needs and wants that you will be happy with for years to come!
Are you currently shopping around Belpre, Ohio, for a pre-owned Dodge, Jeep, or Ram vehicle? Start and end your search with us and save thousands. The benefit of shopping with us means you have access to a huge selection of pre-owned Grand Cherokees, Durangos. and Ram 2500s to find the perfect vehicle that fits your needs.
Our talented staff is here to get you a financial solution that assures you can get an affordable rate for your Dodge, Jeep, or Ram vehicle. Even if you don't have perfect credit, we have professionals on staff that can aid anyone in Ohio get a loan or lease that works for them. So please get in touch with us. We're excited to help put you in the vehicle of your dreams!
Astorg car repair center located near Belpre, Ohio, has the resources to ensure your vehicle runs as it did the day you drove it off the lot. Our trained staff will aid you in locating even tough-to-find parts and accessories. If you're interested in what our service can offer you, please make an appointment for your vehicle. We can't wait to see you and work on your vehicle here at Astorg DCJR!
Belpre Resources
Check out these places to visit in Belpre!