Autumn Activities near Parkersburg WV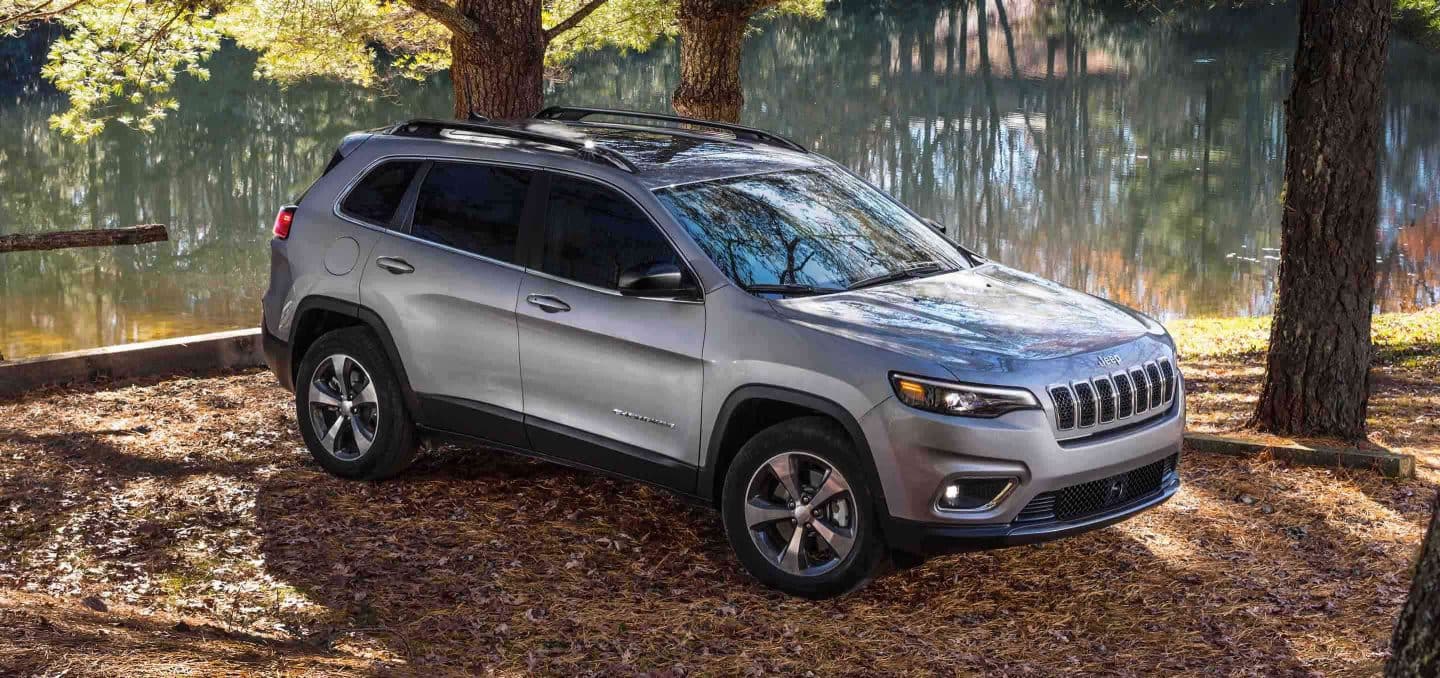 Autumn Activities near Parkersburg WV
Get Your Vehicle Ready For Fall Fun with Astorg CDJR
Visit Parkersburg WV during the autumn season! This town has some amazing autumn foliage to enjoy and explore. You can enjoy the crisp autumn air and a seasonal beverage with family and friends during your autumn exploration. Astorg CDJR has the perfect vehicle for you and your family this season and we are always ready to get get your vehicle ready and in its best shape. Autumn has many traditional activities for all your family and friends to enjoy such as leaf peeping, seasonal food and beverages, and so much more!
Haunted Parkersburg Ghost Tours
One of the most popular ghost tours in the nation is the Haunted Parkersburg Ghost Tours. This tour takes is perfect for a fun autumn activity with friends and family and takes individuals through the quaint streets of downtown Parkersburg. This town holds many famous paranormal tales and has a rich haunted history. The tour guides will tell you all about the various supernatural stories. These stories are unique to the Parkersburg area. These tours are offered from the beginning of September 29 through to November 4 as well as Friday and Saturday evenings. This tour takes approximately two hours and the walk is two miles long. The tours begin at 7:30 p.m. in the lobby of the Blennerhassett Hotel.
Blennerhassett Island Historical State Park
Experience the crisp autumn evening air at the Blennerhassett Mansion by Candlelight for two nights. On October 12th and 13th, the sternwheeler rides will transport you back in time. The state park takes individuals back to 1805 when Blennerhassett Mansion and its grounds are lit by hundreds of flickering candles. This trip is perfect for family and friends who want to start a conversation with historic figures dressed in 19th-century costumes. You can also enjoy a traditional harvest dinner and watch the historic figures dance. In order to attend and enjoy this event you must make reservations in advance with the Blennerhassett Island Historical State Park.
Valley Gem Sternwheeler
During your autumn exploring be sure to take an old-fashioned river cruise with the Valley Gem Sternwheeler. You can enjoy this cruise on October 2nd, 9th, 16th, and 18th. This activity is fun for all friends and family. The city of Marietta Ohio is in such a unique location allowing Valley Gem Sternwheeler to offer many Lock and Dam tours. These tours have a cafe menu available for lunch during your cruise and depart at 12 p.m. returning at 3 p.m.
Downtown Throwdown BBQ & Brewfest
Enjoy the autumn season with the townspeople of Marietta, Ohio. This city throws a tasty and seasonal event called the Downtown Throwdown BBQ & Brewfest. This event takes place on September 15th and is located at Bicentennial Park. This park can be found in downtown Parkersburg. Bring family and friends along to enjoy the Downtown Throwdown BBQ & Brewfest from 6-10 p.m. This food and brew fest features various craft beers and BBQ favorites from around this beautiful state.
Get Your Vehicle Ready For Autumn with Astorg CDJR
Astorg CDJR works day in and day out to get your vehicle in its best condition. Have a vehicle that gets you through the autumn season with our highly-trained service staff and technicians. We can do anything from your regular oil change to even the most complicated of vehicle repairs. You can either get your vehicle ready for the season or you can take a look at our vehicle inventory. Contact Astorg CDJR in Parkersburg WV today!